A NAME THAT YOU CAN TRUST
Our team at Bay Medical Centre is known for providing superior, safe, and on-time healthcare services to patients. They are experts in their profession and ensure that only the right solutions reach you!
HOW DID WE START OUR JOURNEY?
Dr Amanda King and Dr Charles Greenidge were amongst the first doctors at Tapion Hospital when it opened in 1996. They became a part of the Tapion team and practiced in their on-site offices. However, in 2002, they relocated to Barbados where Dr. Greenidge became a general consultant and vascular surgeon at the Queen Elizabeth Hospital. Dr. King partnered with Dr. Cindy Flower, the only rheumatologist in Barbados, and they created a multidisciplinary rheumatological centre called Rosewood Medical Centre.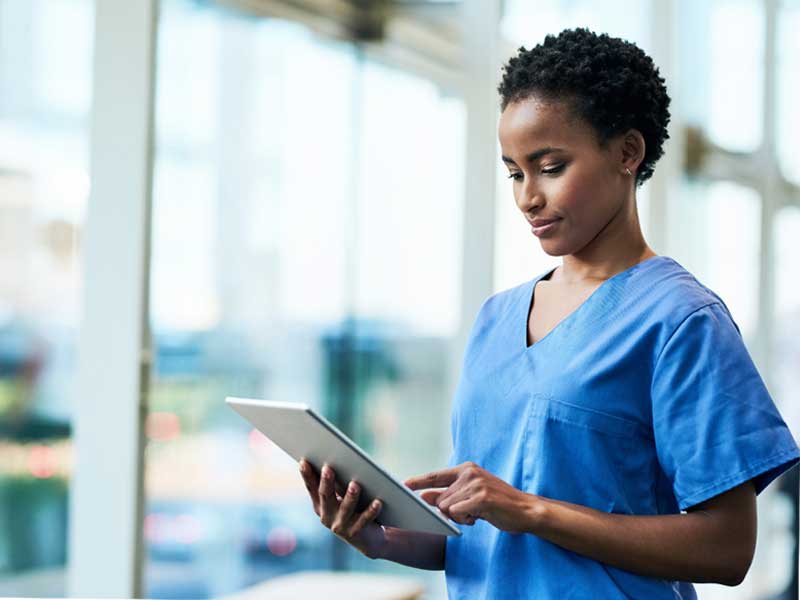 Dr King and Dr Greenidge returned to St. Lucia. There was no longer office space at Tapion Hospital, but fortunately, a building across the road was available. This was fortuitous for the couple who were core group members of Tapion Hospital. They wanted to provide medical services to patients at the hospital as well as their own clients. They acquired the building and established the Bay Medical Centre which is linked to the Tapion in many ways. Both doctors have served on Tapion Hospital's Board of Directors.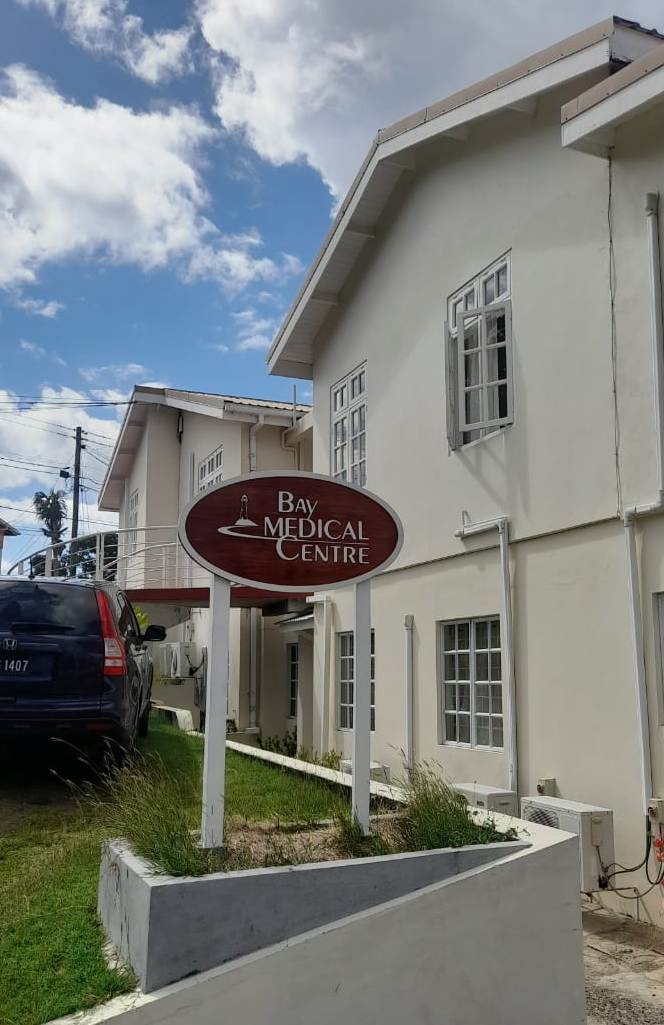 LOCATION THAT IS CONVENIENT FOR YOU
Bay Medical Centre is a private health care practice in Tapion, a picturesque suburb that is only a few minutes away from the city centre of Castries, Saint Lucia. The medical facility is right next door to St. Lucia's only private hospital – Tapion Hospital. This makes important facilities like emergency services, pharmacy services, a fully accredited medical laboratory, and radiology procedures easily accessible to our patients. There is a shuttle that runs every hour (7:00AM -7:00PM) between the Tapion Hospital and the Derek Walcott Square. All of our patients are allowed to park their vehicles in Tapion Hospital's parking lot. The Owen King European Union Hospital whoch is the main national hospital is just a 5 minute drive away from our facility while the George F.L Charles is less than 10 minutes away.
RECEIVE QUALITY CARE FROM EXPERIENCED HEALTH SPECIALISTS!