YOUR TRUSTED MEDICAL SPECIALISTS IN TOWN
Bay Medical Centre prides itself in having the best team of health professionals and support staff, to provide you with caring and exceptional service. Our doctors will provide the highest level of care and support to patients at all times.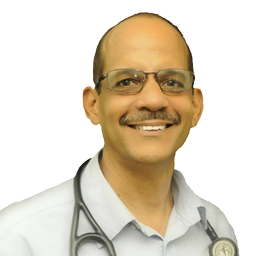 DR. CHARLES GREENIDGE - MBBS (UWI), FRCS ED, FRCPS(GLAS), FCCS
Dr. Greenidge is a general surgeon who trained at Queen Elizabeth Hospital, Barbados, and later in Glasgow, Scotland. He trained in general surgery with specialization in arterial and venous disease, endoscopic and laparoscopic surgery. He recently (2012-2013) returned to Scotland to do a fellowship in gastrointestinal surgery, which included laparoscopic surgery and cancer surgery in addition to surgery for gall stones, oesophageal reflux, and obesity. He is the current secretary of the Caribbean College of Surgeons.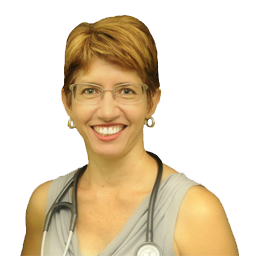 DR. AMANDA KING - MBBS(UWI), MRCP(UK), FRCP(GLAS), FACR (INTL), SLMM (GOLD)
Dr. King is a St. Lucian Island Scholar who studied medicine at the University of the West Indies, Jamaica, and Barbados. After that, she pursued postgraduate studies in Scotland, UK. She is passionate about improving health care for everyone. She understands the importance of early diagnosis (and in the future prevention of rheumatic and other chronic diseases). She does her best to educate the public as well as health professionals to raise awareness. She understands that patients need to be empowered to take control of their lives with whatever challenges they face, including chronic rheumatological illnesses, and that we all benefit from support to achieve our goals in health and life.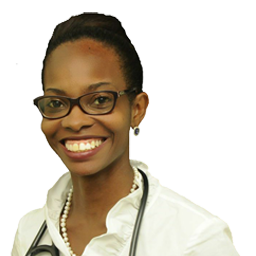 DR. CLEOPATRA ALTENOR - MBBS(UWI)
Dr. Altenor is a general practitioner who trained in Trinidad. She is very interested in the management of patients with chronic illnesses, including diabetes, hypertension, and rheumatological conditions. She is interested in the provision of a comprehensive health program, that incorporates medicine, exercise, and nutrition to achieve lifestyle improvement.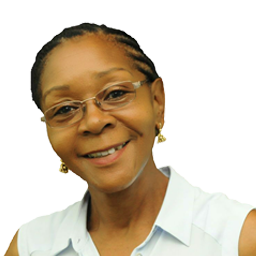 MS. LUCILLE FRANCIS
Medical Office Receptionist And Secretary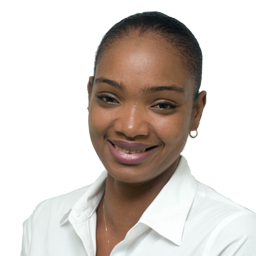 MS. CRYSTAL SEALES
Medical And Office Assistant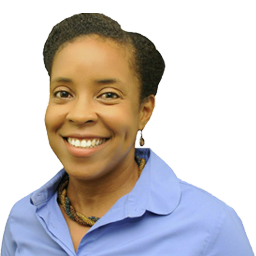 MS. FRANCISCA PLUMMER - BACP ACCREDITED COUNSELLOR, PSYCHOTHERAPIST
Ms. Francisca Plummer is an accredited counsellor and psychotherapist who works in private practice as well as with adolescents and young adults in college settings. She has been doing this since the completion of her MA at Regents College London in 2003. She has worked as the psychotherapist at the then Golden Hope Hospital, the acting director of Turning Point, and as a consultant in the Mental Health Reform Project. She has conducted numerous training workshops on mental health islandwide and is a well-respected clinician and trainer. Ms Plummer is an international health care provider with the EAP companies, ComPsych (USA), and Optum Health (UK). She works extensively with employee assistance programmes locally and regionally. She also lectures part-time in a range of liberal arts and psychology courses. Ms Plummer has a particular focus on working with people that are dealing with depression and anxiety and also with victims of trauma. She has developed a vibrant practice working with the medical community to help clients experiencing co-morbid conditions as well as those with psychosomatic complaints.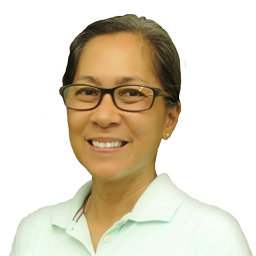 MRS. SUZANNE BEAUBRUN - DIP.P.T. (UHWI) R.P.T., REGISTERED PHYSIOTHERAPIST
Mrs. Suzanne Beaubrun graduated from the School of Physical Therapy, University of the West Indies, (Jamaica) in 1982. She was awarded the prize for the best thesis of her graduating class titled "Exercise and The Asthmatic Child". Mrs Beaubrun has been practising as a physiotherapist for over 30 years. From 1982 -1987, Mrs. Beaubrun was an in-patient physiotherapist in The Nuthall Hospital, as well as a doctor in her own out-patient private clinic, in Kingston Jamaica. Following that, from 1987-1992, Mrs Beaubrun was the head of the Physiotherapy Department for The St. Ann's Bay Hospital, St. Ann's Bay, Jamaica. After that, Mrs Beaubrun moved on to private practice in St. Ann's Bay until she left Jamaica in 2013. Mrs Beaubrun is well known for her attention to detail, her dedication to continuing education, her conscientious outlook towards her profession, and her caring and gentle manner towards her patients. Although being a general physiotherapist, she has a special interest in chest physiotherapy, Musculoskeletal injuries, and exercise physiology.
Mrs Beaubrun moved to St. Lucia in 2013. Here, she has worked as a volunteer at the St. Jude Hospital and is an active member of the St. Lucia Physiotherapy Association. In her own quiet way, she strives to promote the important role that physiotherapy plays in health and well being of people and offers her clients a holistic approach to their physical rehabilitation towards wellness.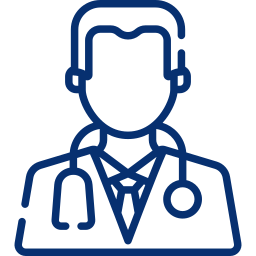 TONI R. PICKERING - BSC(HONS)POD, MCHS, PODIATRIST
Ms. Toni R. Pickering is a UK qualified podiatrist registered with the Paramedical Council in Barbados and also with the Health and Care Professions Council in the UK. A graduate of Glasgow Caledonian University in Scotland, Ms Toni Pickering is also a member of The Society of Chiropodists and Podiatrists (UK) as well as an introductory member to the Royal College of Physicians and Surgeons in Glasgow. She has an interest in diabetes care and management of the lower limb, education and wound care management, MSK ultrasound and biomechanics. Toni is a well-rounded practitioner who continuously hones her skills practising in Barbados at Toe-2-Knee Podiatry within Harts Medical Clinic, Hastings, and Christ Church. She also works at the Barbados Diabetes Foundation in Warrens, St. Michael where as part of the multidisciplinary team she further exercises her interests and continuously educates herself on the diabetic foot. She also works closely with Bay Medical Centre in St. Lucia to assist in foot health education and help patients with the management of multiple chronic conditions.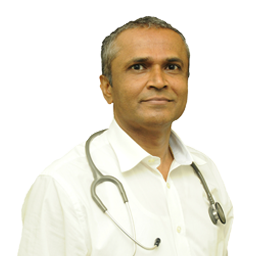 DR. R G SWAMY - MBBS, MD
GET IN TOUCH WITH US TODAY FOR ALL YOUR
HEALTH CARE CONCERNS!